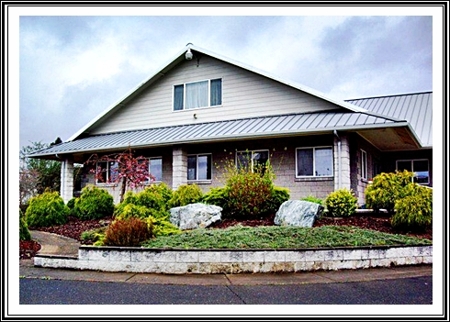 SUTHERLIN CHRISTIAN SCHOOL
845 West Central Avenue
Sutherlin, Oregon 97479
NEW PHONE NUMBER:
541-459-9940

Contact Person: Dianna Mohr

SUTHERLIN CHRISTIAN SCHOOL
PRE-K THROUGH 8
School News
New Mailing Address for the school:
845 West Central Ave.
Sutherlin, Or. 97479

Thurs Oct 3rd: 7 p.m. Open House at the school.
Fri Oct 11th & Sun Oct 13th 9 to 4 will be the School Yard Sale!
You can leave donated items at the gym now. Contact the teachers for more information.
Helpers will be needed for set-up and to assist as needed.
The same 2 days, at 10-2 there will be a Car Wash to benefit the 6th grade Outdoor School.
We need car washers, sign holders for advertising, and cars!
Are you interested in advertising? We need someone interested in helping promote the school by contacting radio stations, newspapers and ?? to get the school name out in the community and to advertise events at the school. Please contact Gladys Robinson or Nanette Haley to volunteer.
Help support our kids!
Save Box Tops for Education, and Campbell's Soup Labels for the school.
Leave them in the Church in the basket by the Member Mailboxes.
Visit our Website: http://www.sutherlinchristians​chool.org
A Christ-Centered School
Come Learn With Us!

Please make our School, our students and our teachers a subject of your daily prayers.